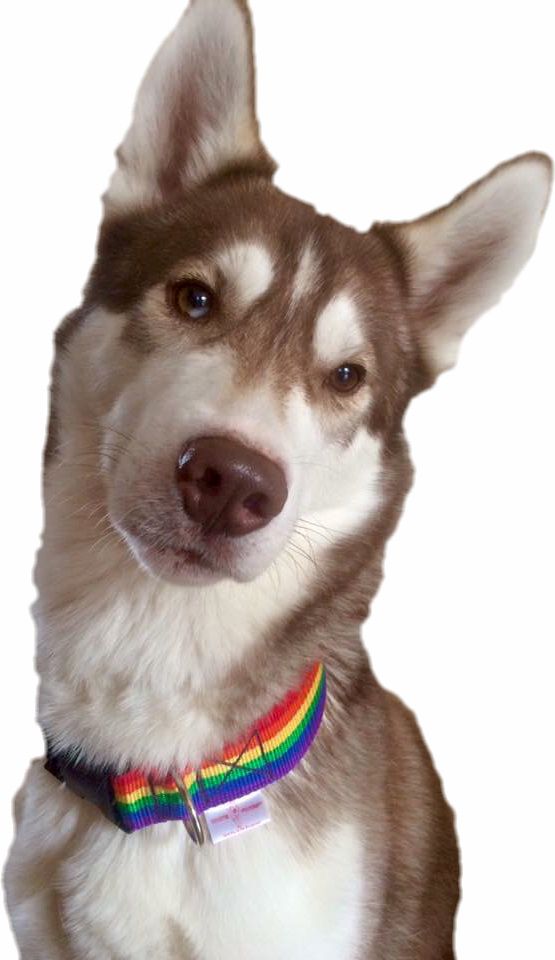 White Forest is a home ran business that develops unique products and produces custom manufactured pet equipment for the strongest of pets and sled dogs.
Each product is customized to your specification to suit yours and your pets needs! If there's anything you want that you cannot see on the website, please do not hesitate to send us a request via email.

**WE ARE STILL TAKING ORDERS**
With the current pandemic of COVID-19, we want to reassure customers that as a home ran business, we are still taking orders as normal. We are washing our hands, before, mid way and after each order we are producing as well as limiting our time in public following the guidelines set out by the government.
There may be some delay to the dispatch of orders if any new rules are enforced by the government in relation to postal services. At the moment we have been reassured that they are running as normal, though please be aware that posties have been informed to avoid hand to hand contact, so they may knock and place your post in a safe place. If you have a designated safe place, please let us know at the time of order and we will make sure that the parcel states this. The current waiting time is 3 weeks depending on stock of materials.
We're very grateful to all our customers and hope you are all safe and well at this difficult time.